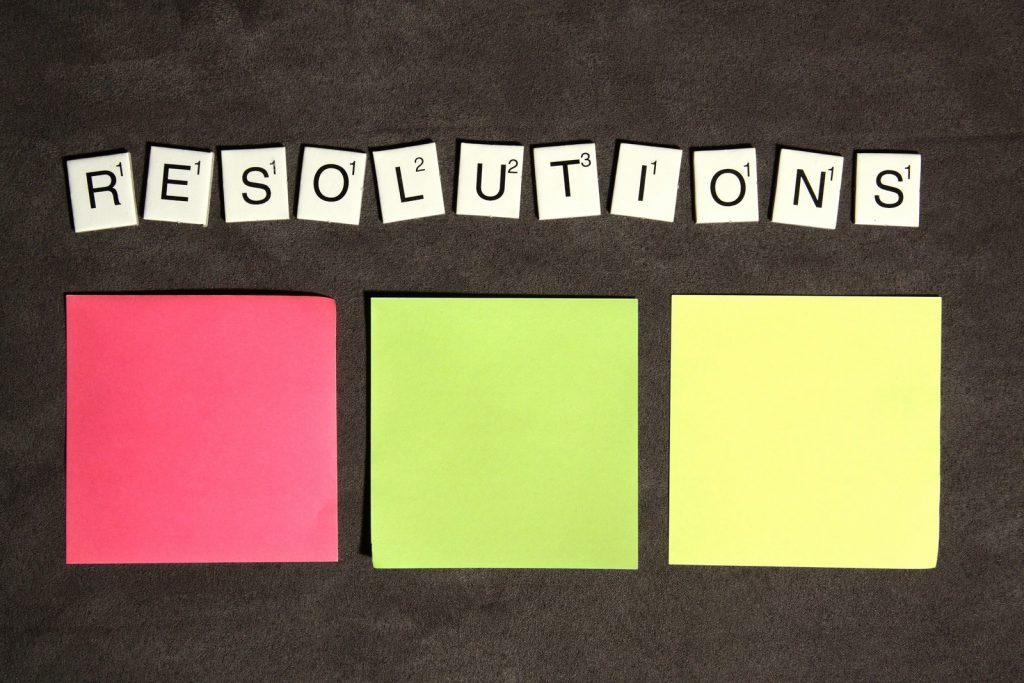 IT DOESN'T HAVE TO BE A NEW YEAR TO MAKE A RESOLUTION
Why do people only ever seem to make resolutions for a new year? We think it is never too late or too early to make some resolutions; plus, considering how all of 2020 and even the start of 2021 were extremely hard on couples, why not make some relationship resolutions? We've got 10 fantastic ones that you should make today–not for next year, right now! These are in no particular order as they are all important, so let's dive in!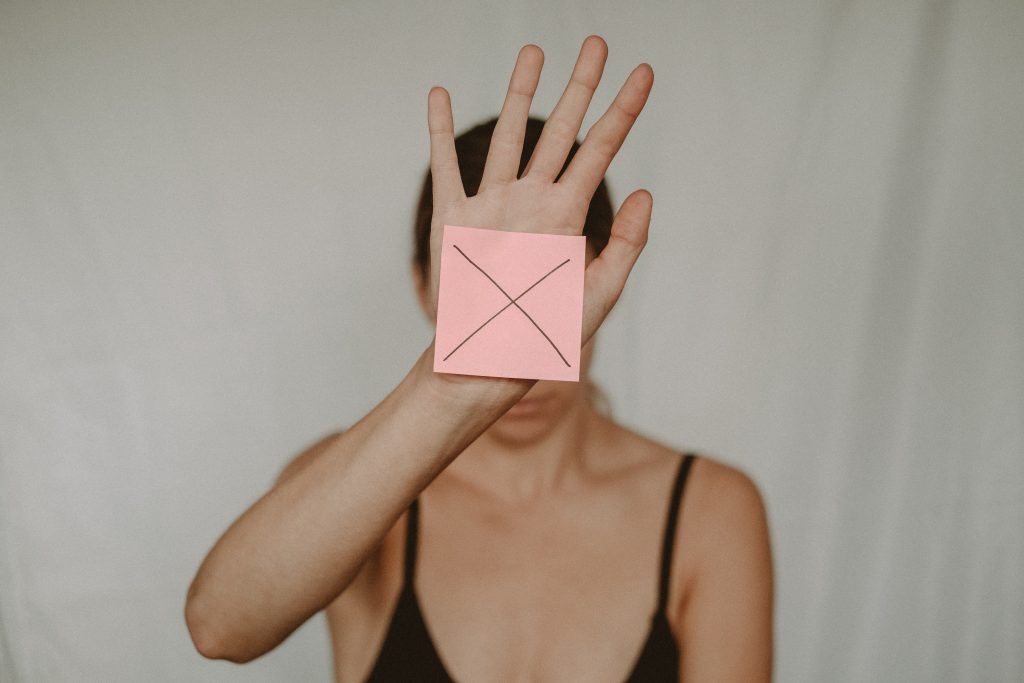 1. AGREE TO, "TAKE A BREAK," IF AN ARGUMENT GETS HEATED
Image credits: pexels.com/@anete-lusina
We all get irritated and angry with each other, no matter how much we love someone. Sometimes our partner says a remark that upsets us, forgets an important date, or maybe we're (or they're) just in a bad mood. Whatever the case, arguments can happen, and while it is normal and healthy for a couple to fight, you need to fight fair. You never engage in name-calling, you never get physically violent, and if everyone gets too heated then nothing can be resolved. Should you be having a really big fight, sometimes it is best to agree to take a break, cool down, then come back and talk again.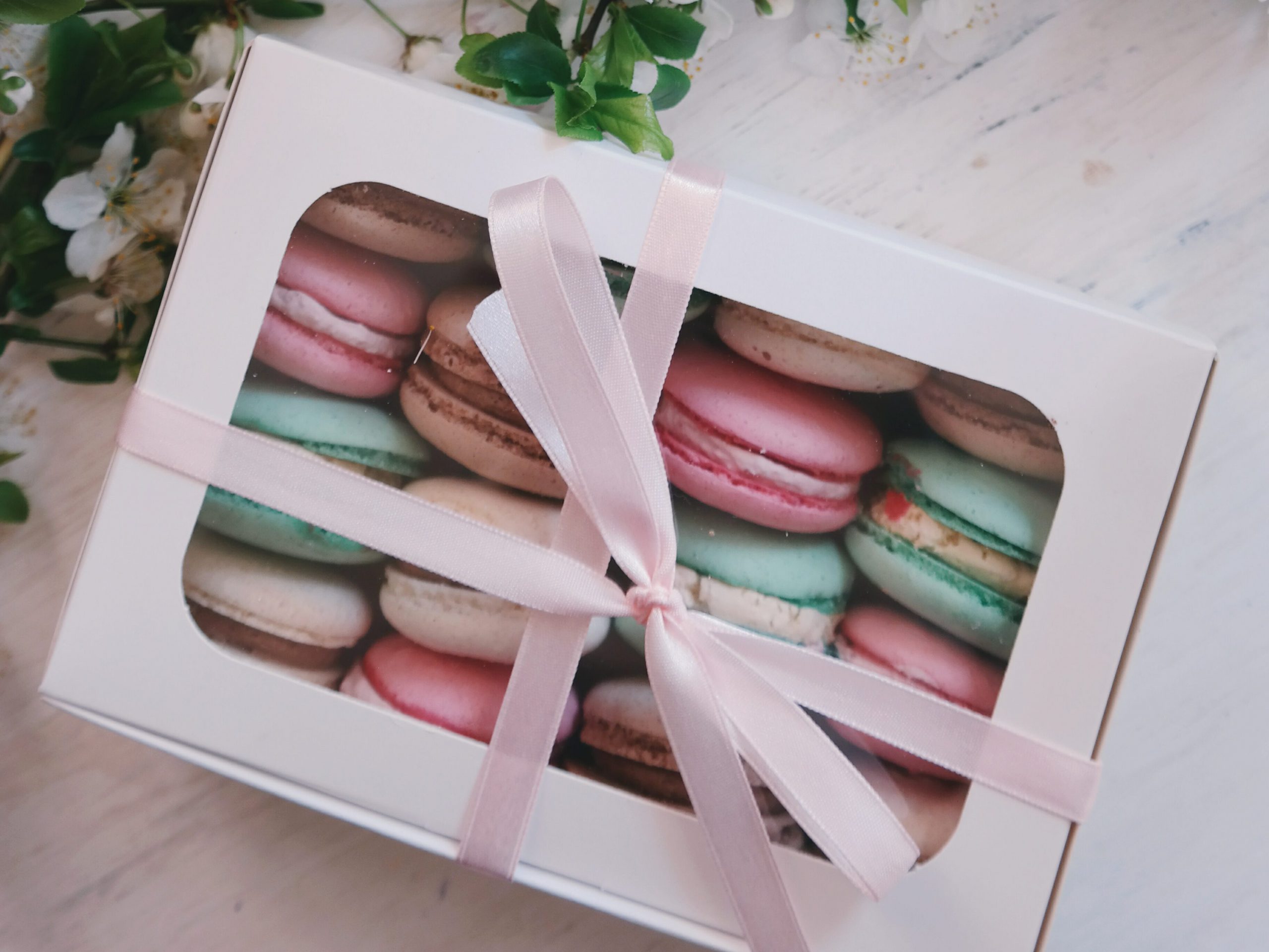 Image credits: pexels.com/@brigitte-tohm-36757
Doing something sweet for your partner or giving them a little gift, "Just because," is a fantastic way to show you care and bring a smile to the face of your loved one. It doesn't have to be a grand gesture or an expensive present, just putting forth the effort to do something sweet for each other is key.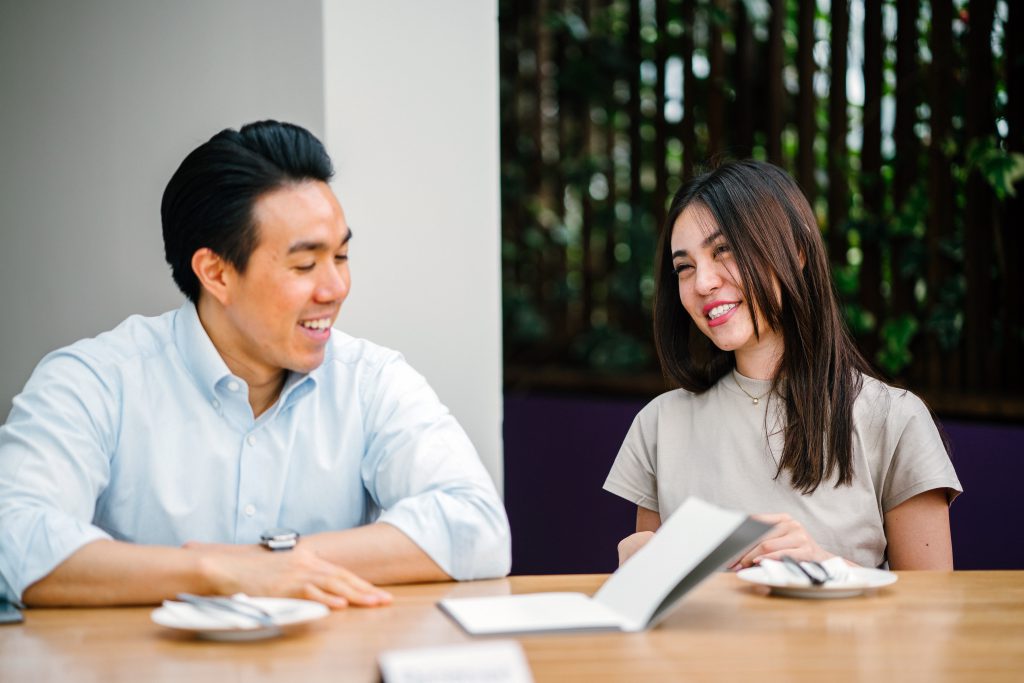 3. DEDICATE TIME TO TALKING
Image credits: pexels.com/@mentatdgt-330508
How often do you and your partner actually sit there and talk? Not watch television together and chat off on and, not sit near each other and look at your phones, actually communicate with one another? Essentially every single expert will tell you communication is crucial in relationships, yet sometimes we forget to simply talk with each other.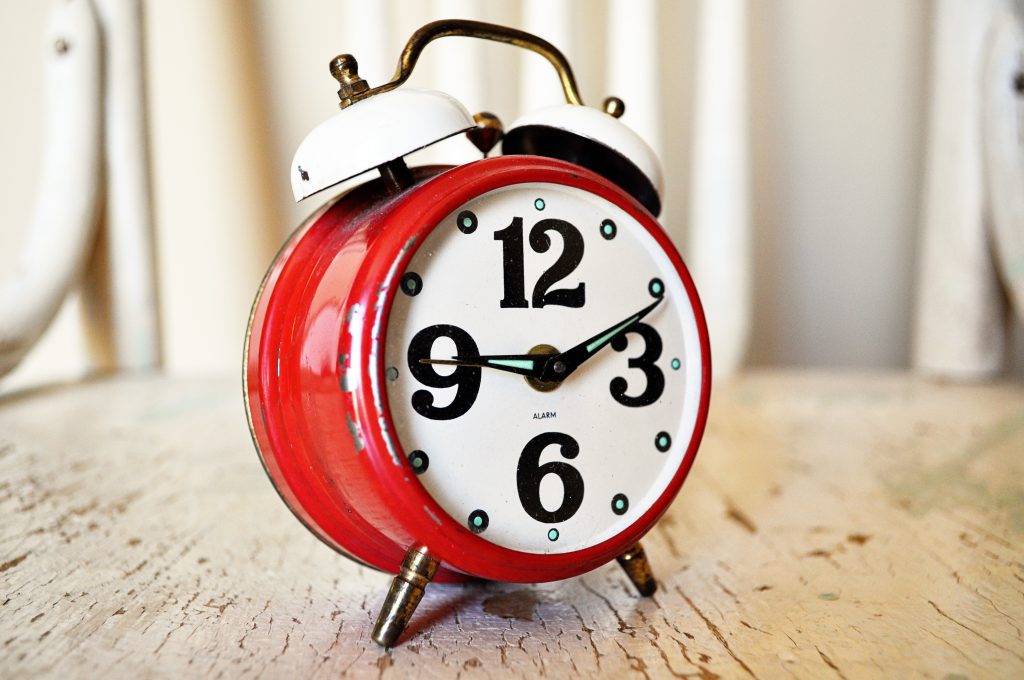 4. MAKE PLANS FOR INTIMACY
Image credits: pexels.com/@pixabay
Television and movies often portray sex as something that just spontaneously happens. While that is sometimes how sex occurs, the reality of the matter is planning out your intimacy really helps. By knowing that a particular day or time is when you'll be intimate in some form, that assists you in being sure to keep your schedule clear. Plus, knowing you'll be having sex in the near future builds excitement for you and your partner. Speaking of excitement…
5. TALK ABOUT TRYING SOMETHING NEW SEXUALLY
Sex isn't everything in a relationship, but it is an important something. Doing the same old thing every few days can be dull. You and your partner can instead discuss new things you might like to try, from tame to really out-there. Perhaps it is something as simple as a new position? Maybe it involves roleplaying? One thing many couples enjoy doing is incorporating webcams into their sex-play.
By meeting with people online they can be sexual with they have fun, make sex a more social experience, and avoid the potential awkwardness of physically having a 3rd party present–although if one person's fantasy is an actual threeway, more power to them! The whole point is to talk about what you both might be interested in and coming to an agreement on what you're okay with giving a shot.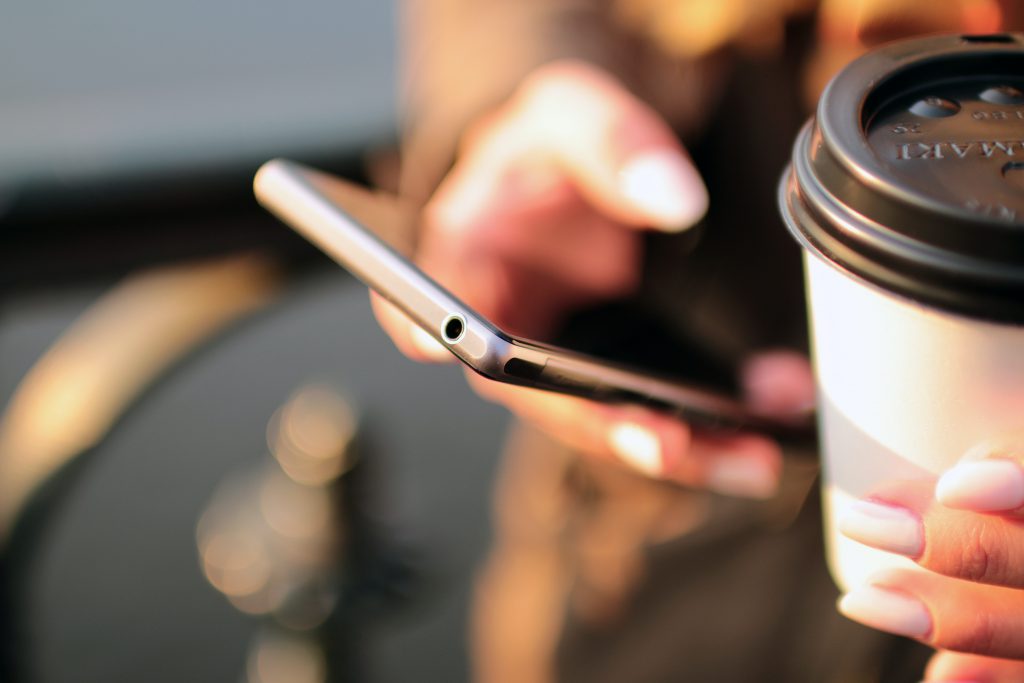 6. CALL OR TEXT ONE ANOTHER AT LEAST ONCE IF YOU'RE APART DURING MUCH OF THE DAY
Image credits: pexels.com/@jeshoots
Now, you don't want to seem like you're smothering one another, but if you find you are apart during a lot of the day because one or both of you work outside the house, try to dedicate at least one moment of the day to let your partner know you're thinking of them. Simply giving them a call during a lunch break or shooting them a text message saying, "Hey, I love you," during a quiet moment is a lovely way to show you care.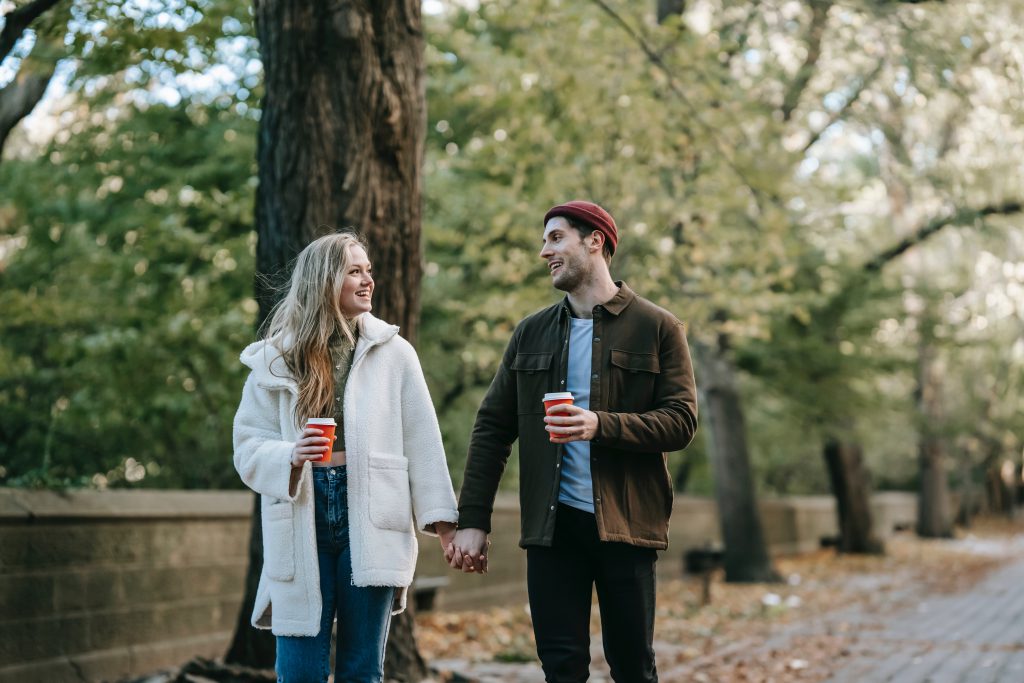 7. GO OUT AT LEAST ONCE A WEEK (IF POSSIBLE)
Image credits: pexels.com/@katerina-holmes
As vaccine rates increase and COVID-19 hopefully becomes a distant memory we've probably all made a long list of places we'd like to go with our partner. From bowling to restaurants, aquariums to zoos, and everything else in between, we've been dreaming of getting out of the house. As long as it is possible you and your partner should go out on a date assuming it is safe and financially feasible. Whether it's a picnic at the park or one of those grown-up arcades with booze, try to do at least one fun thing out and about as a couple a week.
8. ASK, "WHAT CAN I DO TO HELP YOU TODAY?"
Sometimes our partner may seem overwhelmed or flustered due to a lot going on. While offering your sympathies is nice, maybe offer to help them too! Ask if there is anything specific you can do to help them today. Even if your partner isn't too stressed just offering to assist with something small is a relationship strengthener.
9. BE WILLING TO ADMIT WHEN YOU'RE WRONG AND ACCEPT WHEN YOUR PARTNER ADMITS IT
We love being right and hate being wrong. The only thing we as humans seem to despise more than being wrong is admitting it. Do you know what's best for your own mental health and a relationship, however? Admit fault and move on. If you're the one hearing the admission you can't gloat either. If your partner is saying, "Sorry, I messed up," you need to accept that. Now, this is more for smaller things, like admitting you forgot to set a timer and burned dinner. If we're talking about really big stuff with repeat offenses (lying about shared money, for example), then that can be toxic and needs to be addressed. Small stuff though you don't need to sweat.
10. TAKE SOME TIME APART
Yes, we know this one sounds odd and seems strange to end on, but experts will tell you even if we love spending our lives with our partner, sometimes what we really need to do is get some time apart now and then. It is all about balance, after all! It is okay to have different interests, hobbies, and some different friends. Giving each other time to be your own person can help you grow as a couple too!
START NOW!
As we said, these resolutions don't have to wait for a new year. You can start doing these now! As long as you and your partner always are willing to work hard for your relationship that will be a great indicator of future success and love.