Live webcam sites are normally endowed with undeniably stunning ladies.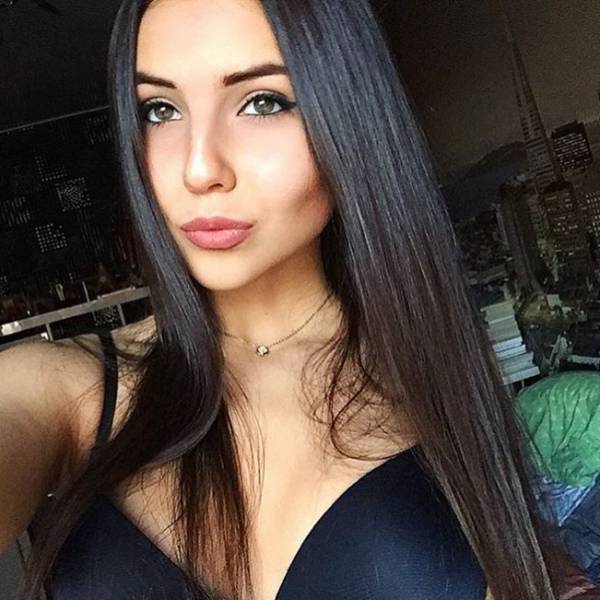 If you intend to go on a live cam show to chat with cam models, be prepared to be thunderstruck by the beauties. When this happens, the chances of losing your composure and saying all the wrong things to a cam girl are pretty high. That would probably get you nowhere.
This not only happens to beginners. Moreover, even people who have been on a live chat with a cam girl before can still find themselves in a precarious position and mess it up. Conversing with a cam girl is not as easy as it seems.
However, with the right skills, anyone can positively flirt with a cam girl. The better equipped to handle the conversation you are, the less embarrassed you will be.
1.Use attractive speech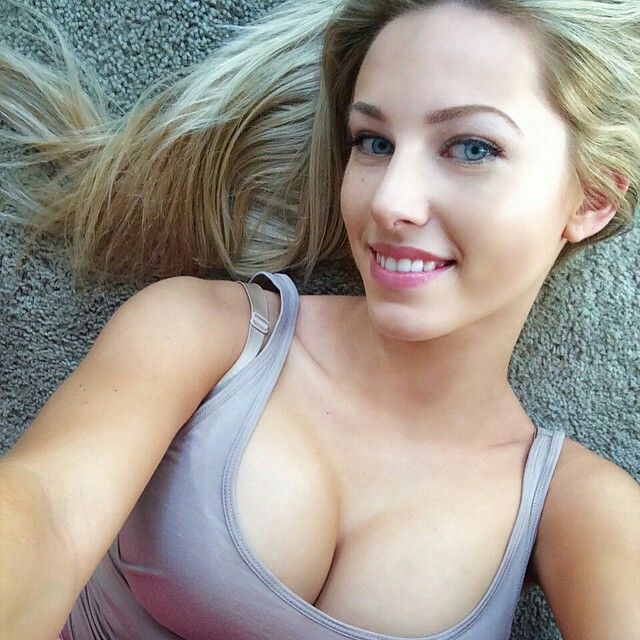 As much as it is easy to get carried away when you are on a live cam show with a gorgeous cam model, you want to make sure you don't go overboard for a start. If you come out too strongly at first, your chat with her might be short-lived.
So what should you do? – Avoid misplacing your well-intentioned comments. You can do this by putting yourself in her shoes. Simply, come off as flirty but in a subtle manner.
2. Compliment your chosen cam model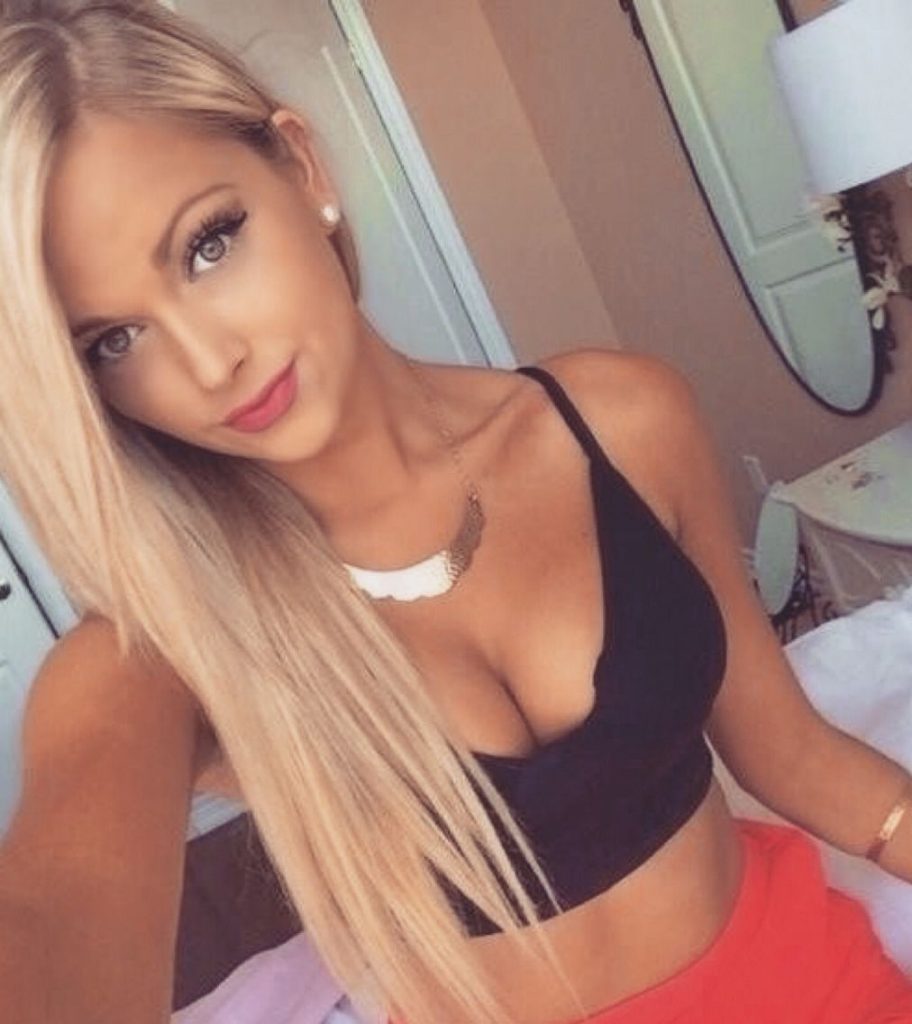 Generally, girls love to be complimented. One of the ways to do this while flirting with a cam model is throwing in some bona fide compliments. Remember that she has probably heard it all, so if your compliment is far-fetched, she definitely knows it.
What you want to do is compliment her outstanding features. It could be her dreamy or hazel eyes, or simply her charming smile. This should be a simple thing to do, especially because there is something that attracts you to her.
3. Be confident
Adult cam chats call for a good level of confidence. If you come out as hesitant and give a cam stripper the impression that you are second guessing yourself, your success rate will be limited. Therefore, one of the best moves is to exude confidence when talking to a cam girl.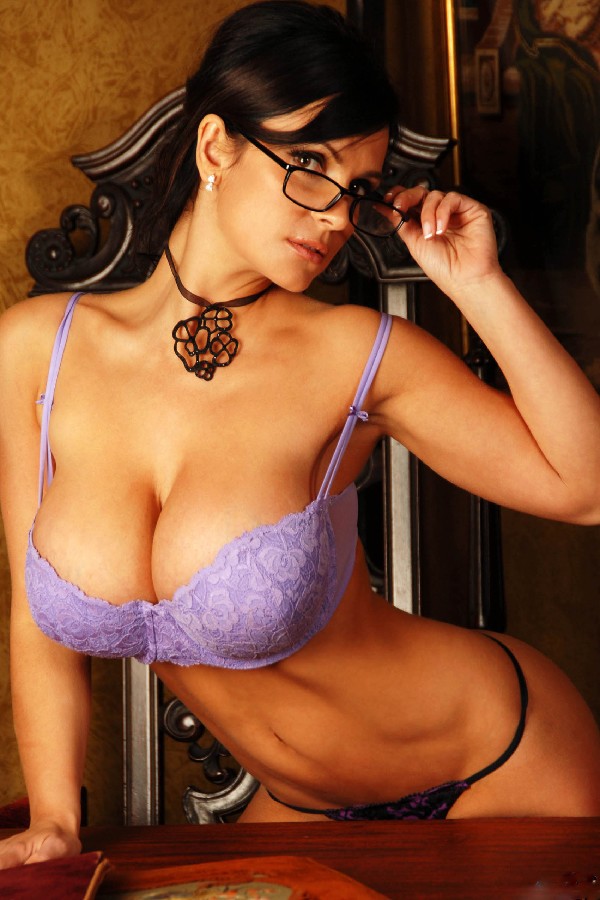 Nevertheless, you should strike the right balance and not come off as boisterous and overconfident.
4. Send tips
If everything is going well, and she is giggly, and receptive to your jokes as well as the good dirty talk, appreciate her with small tips.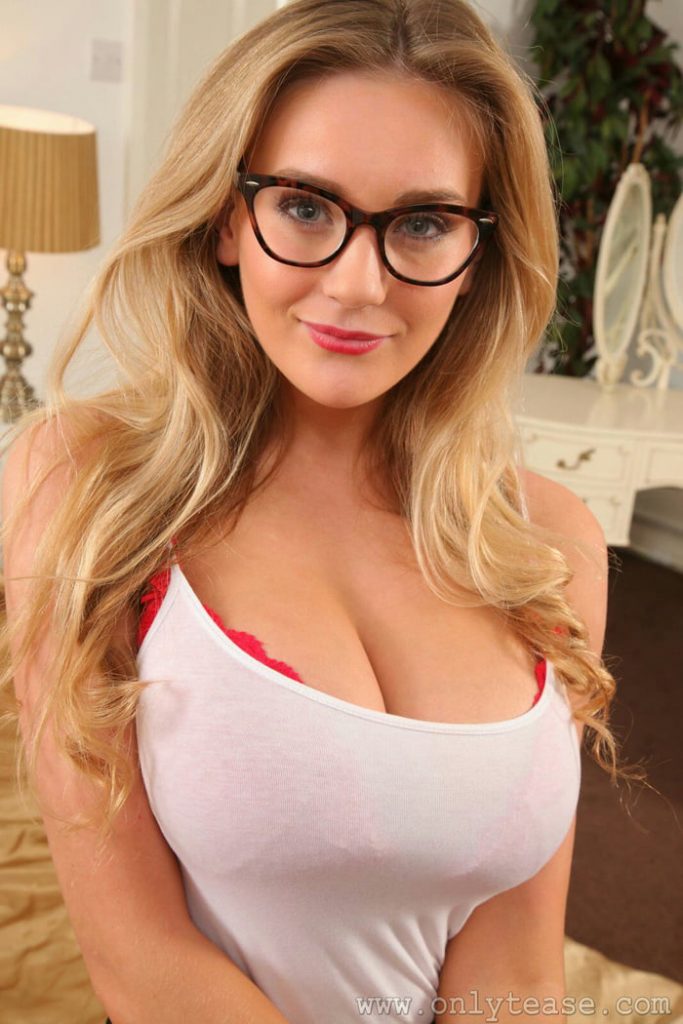 This works because there are plenty of guys who approach cam girls and don't show any seriousness whatsoever. In most cases, this does not sit well with cam models.
Money certainly shows the beautiful lady that you are committed and appreciative of her time.
Moreover, you don't have to tip her with tons of money. A small tip here and there will get her to her good books.
5. Be active in the rooms
Be present and active in public chat rooms, especially during online sex shows.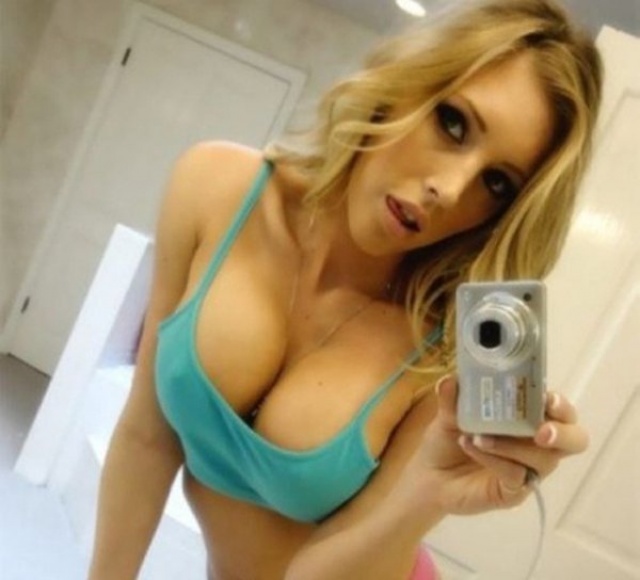 This is one of the ways to get the performers warm up to you. It is a crucial method that speeds up the process of you landing your gem. As you do this, it's smart to hint at a private chat platform and engage the cam strippers in other exciting discussions.
The cam girls appreciate this, instead of continuous flirtatious conversations all the time without really going anywhere. It becomes boring and mundane, increasing your chances of turning them off.
Bonus tip: All performers tend to have a clique of regular users, with whom they chat constantly. Getting along with the regulars and building a good reputation builds up a rapport with the performers. You also get to have a unique bond. Once you are consistent, you shouldn't be surprised if she says you are one of her favorites and gives you more attention than you anticipated.
Adult webcams are a good way to unwind and deal with the pressures of life and work.
If you'd like to participate or are already enjoying the bliss that comes with interacting with cam girls, you better learn the art of flirting with cam models.
As much as it is not easy, if you diligently adhere to the tips given above, you should be able to flirt with various kinds of cam girls that you fancy during the adult cam chats.