Let's Be Honest: If we're being honest at this point in time watching porn has gotten a bit stale, hasn't it?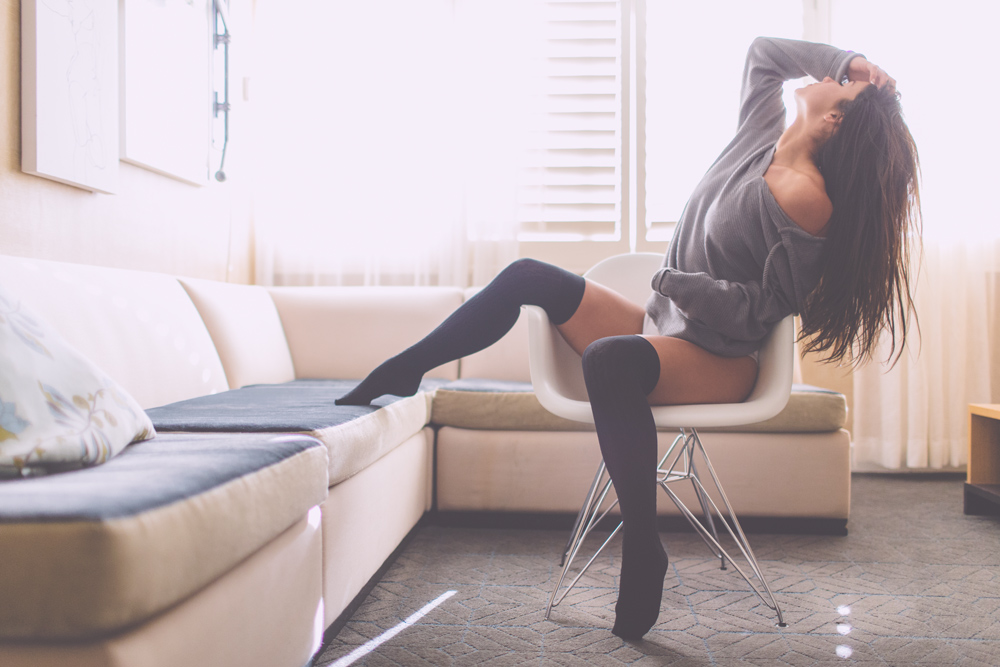 Sure, a decade ago it was exciting to download the latest sex video of whatever kink you were into, but now we're nearly two decades into the 21st century and porn is kind of boring, and you know why that is?
Simply put, watching porn requires no participation on your part.
In this era where we interact with almost all of entertainment through video-games, tweets, memes, and chatting, simply sitting there watching porn sounds terribly drab.
We all would most likely prefer to have sex with a partner as that is VERY interactive, but we don't all have someone available 24-7 to come over and have sex with.
There is a solution though, and it allows you to get hot and heavy anytime of the day you desire.
Webcams!
You may be thinking that sounds a little intimidating or scary, but here are 4 reasons that make it clear why you ought to try webcams instead of porn.
Everyone is Participating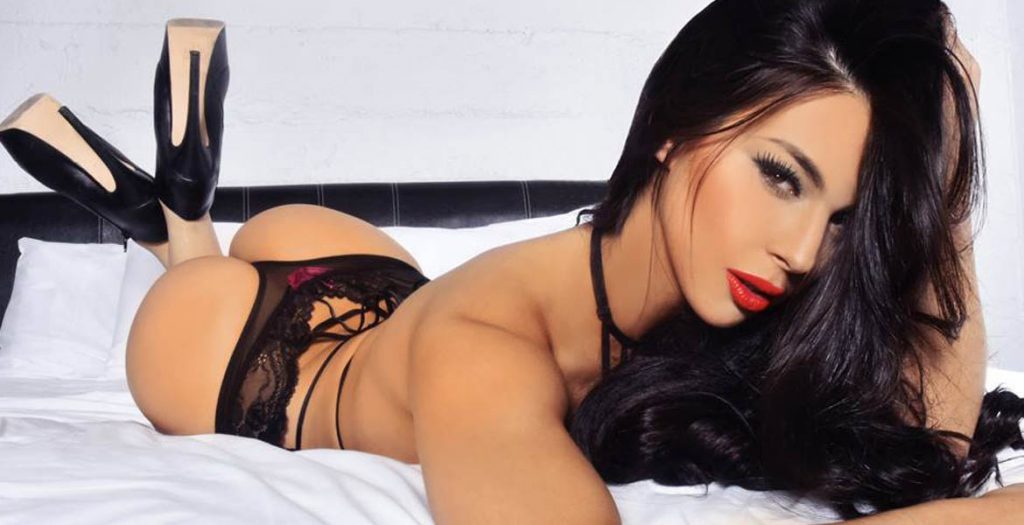 When you're watching a porn video you have to do all the hard mental work to get excited.
You have to fantasize or imagine the kind of situation you'd like to see if a video isn't quite what you were after–which is quite likely if you get tired of searching for that, "Perfect clip."
"Imagine being able to, "Put yourself in the picture," though, so-to-speak"
You have a partner who is willing to listen to EXACTLY what your fantasy is and play it out with you.
Instead of it being a one-sided experience of you watching porn suddenly it is an erotic dialogue between you and a beautiful partner eager to live-out your fantasy with you.
You Can Join a Community OR Remain Anonymous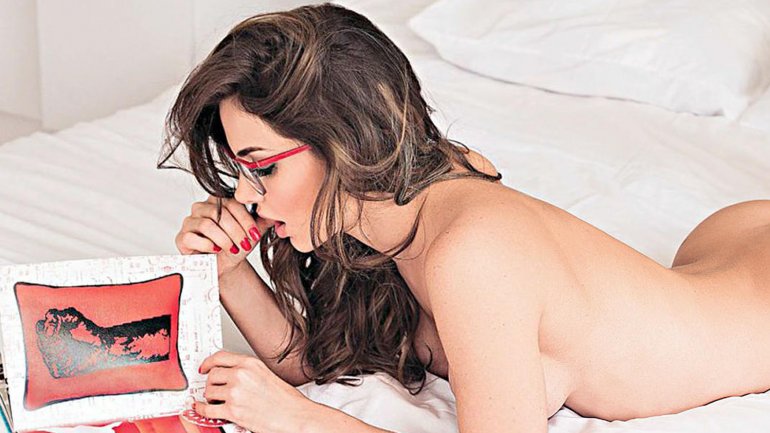 Watching porn can be isolating.
You may get to see some sexy footage of your favorite kink, but how exactly can you share that joy?
You don't want to tell your friends about certain things for fear they may judge you, after all.
Well, with certain webcam formats you can find other viewers and models who share your exact interests and are eager to discuss them, you can feel truly a part of a thriving community!
Then again, if you value your privacy and don't want anyone to know about your favorite kinky stuff, you can stay anonymous too.
You never have to appear on a camera if you desire, instead simply chatting via text to models, expressing what you like or don't like.
"It is truly all your choice."
Rapport is Built with Your Favorite Models Through Private Shows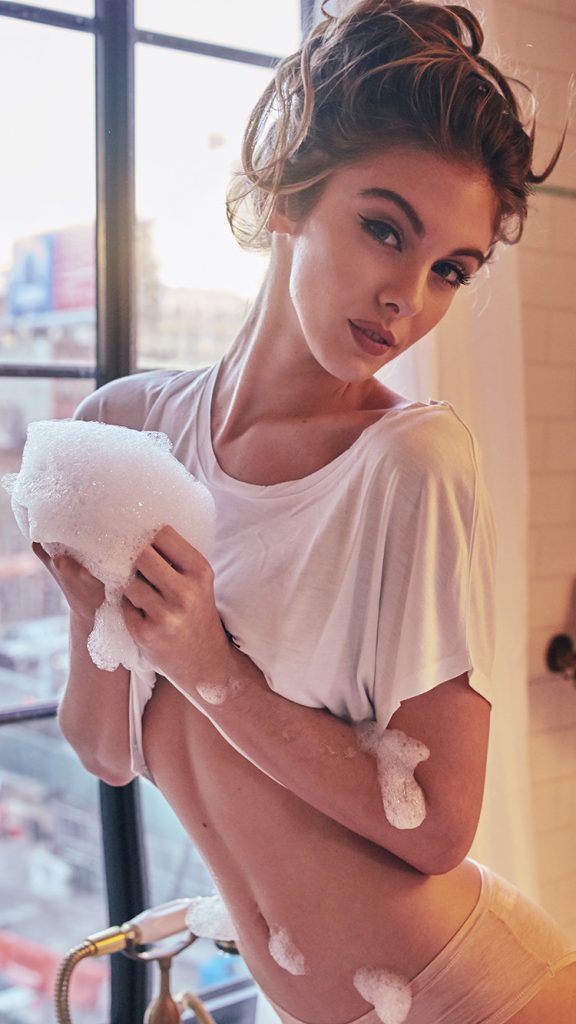 We may sometimes have a favorite porn star in our videos we like to watch, but if we ever met them at a convention or such they would have zero clue who we are other than a random fan.
That is not the case with webcams where you can interact with your favorite models as much as you like and truly build-up rapport through intimate and sexy relationships.
You can always take things extra-further with private shows done with the models you like most to allow you both time to be alone and to really get to know each other.
Plus, the more often you get on the webcam with the same model the more your relationship will grow–allowing for even more kinky explorations, Now that sounds a lot more awesome than watching the same clip for the 500th time.
You can Still Enjoy Porn, or Incorporate it!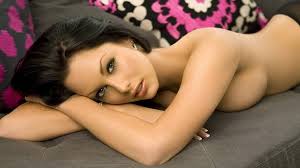 Don't think that this piece is at all intending to be dismissive of porn.
" No, no, porn is of course great! "
We just are staying sometimes it can get a little stale, but one way to make it extra exciting is to maybe even incorporate it into your webcam hobby!
Many webcam models also make porn and often love discussing it with their fans.
You could even simply watch a random porno with a model and talk about what you both enjoy in it and how hot-and-horny it gets you both if you feel like it.
Porn and Webcams are like peanut butter and chocolate, they are two things that are great alone and also work wonderfully together!
Try Webcams Today!!!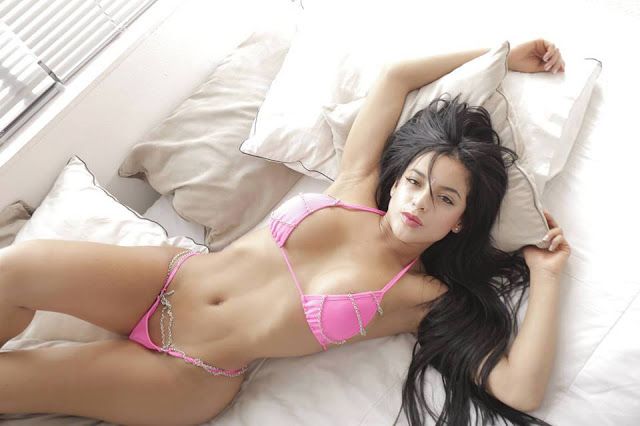 Clearly if you're finding yourself bored more and more often with porn giving webcams a try is a great way to spice things up and get your kinks fulfilled a lot easier than spending hours browsing the internet.
Webcams are fun, sexy, and you can be as public or private as you want with the models.
Give it a try today, you won't regret it!