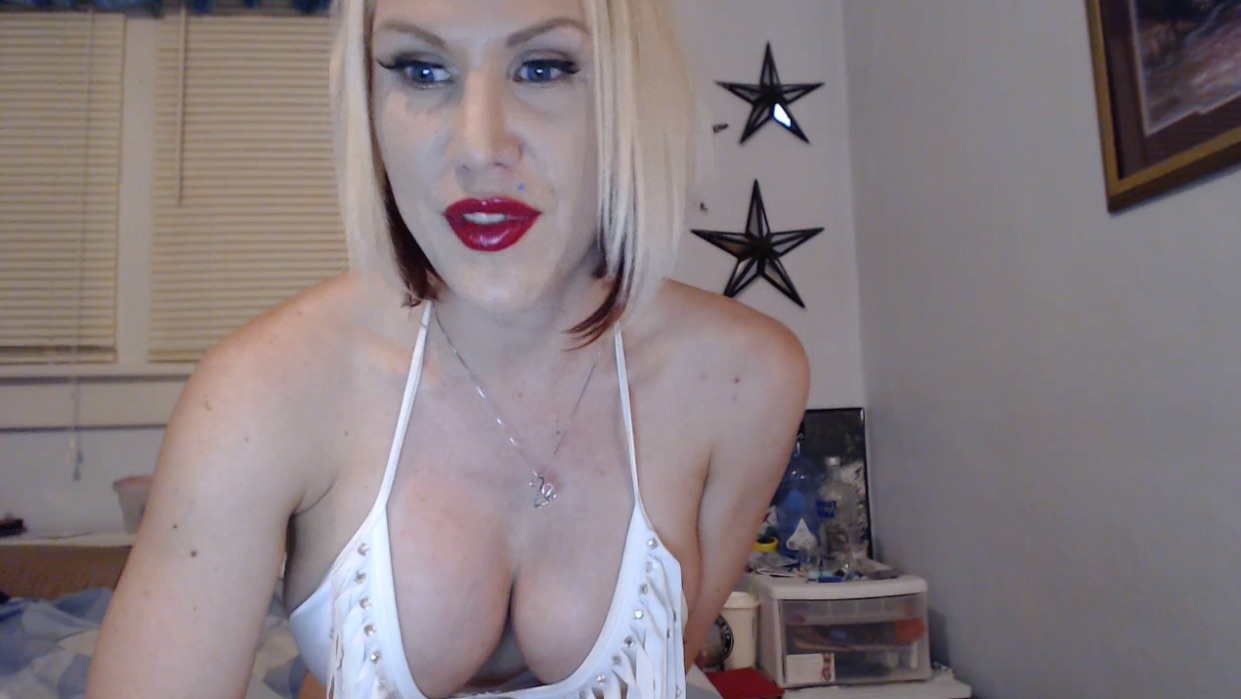 One of the main reasons why people love adult webcam shows and why so many people spend their waking hours on webcam sites is that they can meet all kinds of girls there and we mean all kinds. This variety of girls is something that you cannot find anywhere else and the best thing is that these girls are there to have live sex with you. These girls, all of these wonderful girls are ready to video chat anytime.
We are 100% sure that on Camzter.tv you can even find plenty of your next door girls, girls that you could easily meet in your neighborhood, chicks that look like that one sexy babe from your high school. There are also fricking porn stars who do live sex show and you would not believe what huge names do this frequently. You can, no kidding, find yourself talking to a star as big as Kayden Kros or Jesse Jane or Asa Akira on our site. Sure, they are not there all the time, but they do have scheduled shows.
There are also other types of girls. You have your sexy teens, you have your naughty milfs, you have your delicious Latino scorchers and you have your dainty Asian chicks, You have your girls who are shy and those that are outright nasty as hell. You have girls that will tease you to death and those that cannot wait to shove two huge toys up their holes and make you cum in seconds. You have your naughty fetish girls and you have your college girls who do not know what they are doing exactly but who make great webcam models.
When we go into details, such as breast size, body type, hair color, length, fantasies and other kinds of stuff, you get even more choice. And among all those girls is your perfect webcam babe, the one you were looking for your entire life. And all it takes is some searching to find her.