THE WORLD HAS CHANGED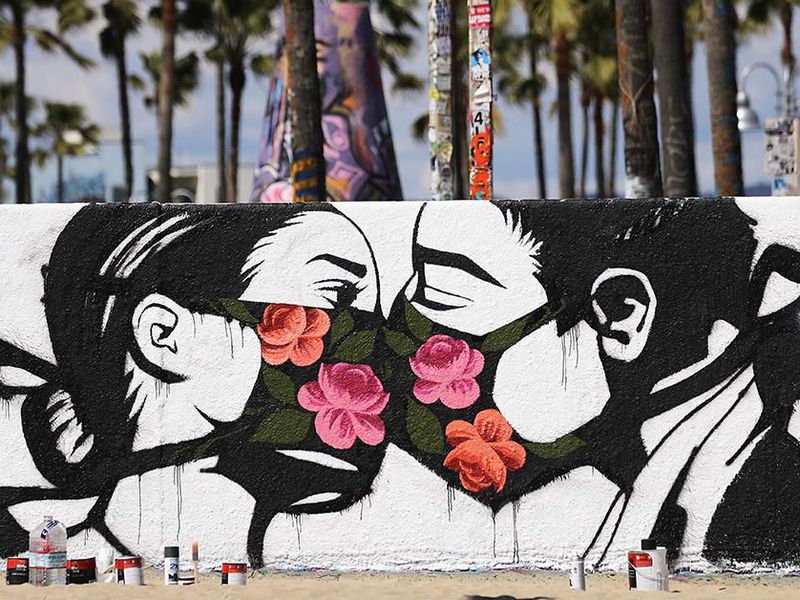 COVID-19 has altered the World more than any of us have ever experienced in our lifetimes. Everything has changed, from how we eat (restaurants have new rules) to seeing movies (theaters have been closed), to how we experience sex and romance. Numerous health and safety agencies have said unless you live with someone you shouldn't be having in-person sex with anybody (Source: https://www1.nyc.gov/assets/doh/downloads/pdf/imm/covid-sex-guidance.pdf). It just simply isn't safe to go out and meet someone for face-to-face contact.
Thankfully, it's 2020 and we have the opportunity to use webcam chat services to have fun while maintaining social distance! If you get on cams you not only are having fun and getting-off, you're being a responsible citizen and being thoughtful about the health and safety of others–it's a win-win! How do you make the most out of adult cam chat during the COVID-19 pandemic, however? Here are some helpful tips!
Continue reading