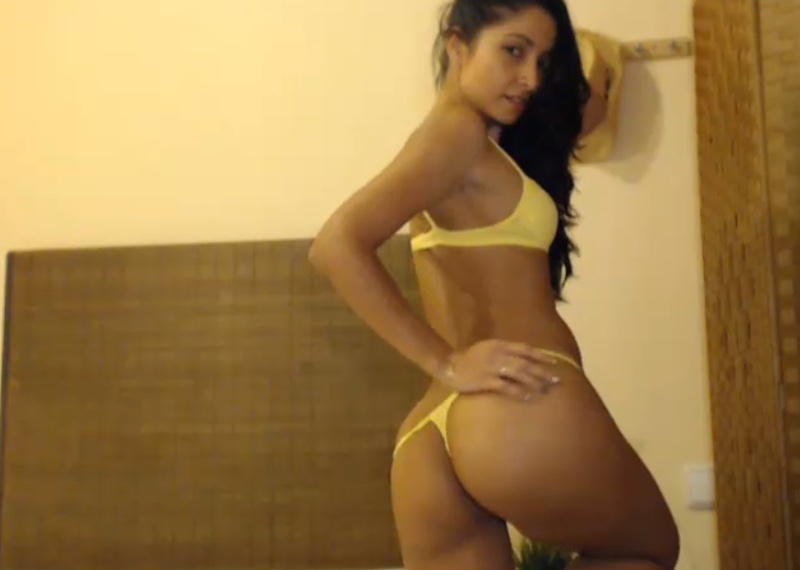 You will sometimes hear people say that porn and live sex are bad for your sex life. They will say that people start having unreasonable expectations because they watch porn or that they start concentrating on technique more than on the passion and the stuff that really makes sex great. And we think that those people are wrong. Sex is great and we all need much more sex in our lives than we have.
This goes for people who are not in a relationship as well as for those who are. The best way to get some action tonight is to check out Camzter tv or other live sex cam websites and see what's going on there. They are like these windows into a world where every babe is horny and ready for it and where there is so much sex around that you feel like you are soaked in it. You just need to dive in.
You will not hear people talk about how sex webcam chat can help couples, but it can definitely do that. For one, guys can learn a lot about babes and how their libidos work. They can pick up some new moves and they can learn about what girls want done to them to make them cum. It is not that difficult to find a girl who will be glad to help and you can really learn a lot from these sexy cuties. They know their stuff and they are not shy to talk about it.