THE "MAINSTREAM" GETS KINKY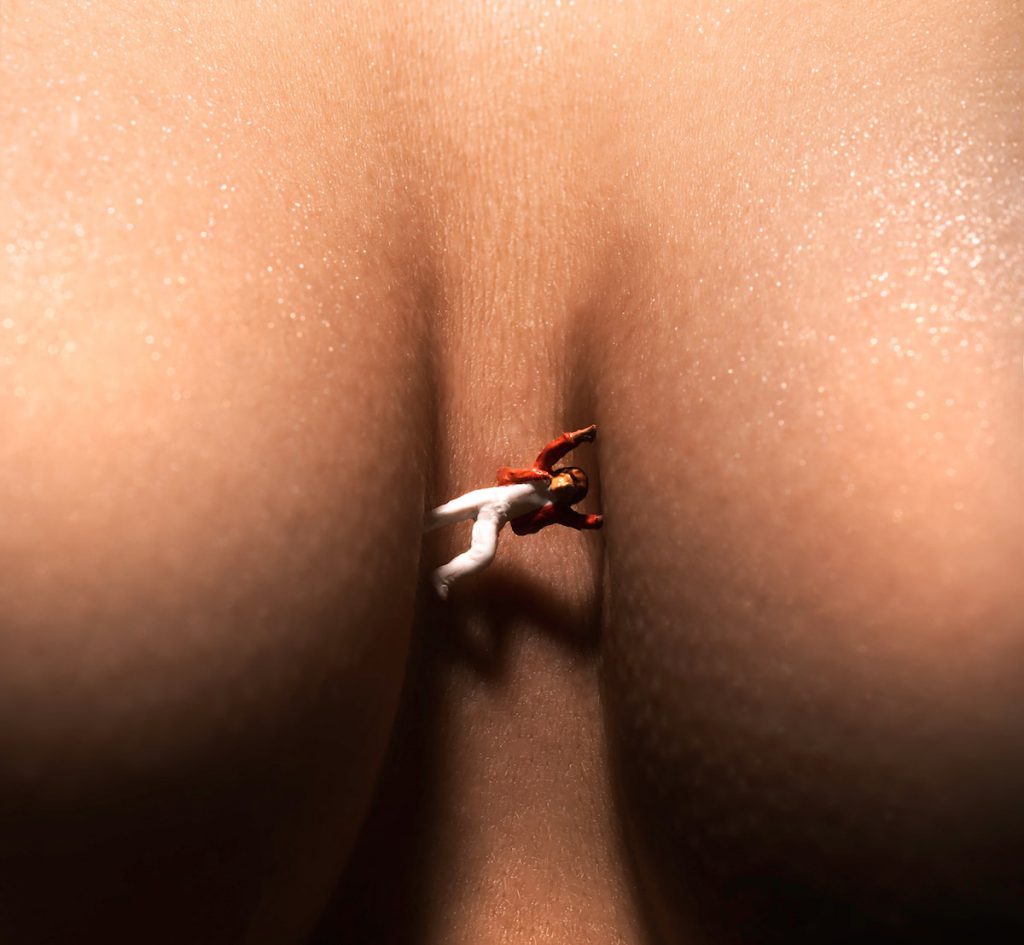 When we think of popular media, we often think of more mainstream entertainment. Popular movies, television shows, radio programs, magazines, and the like. Then there is more niche media, such as gory horror movies, cult-hit television comedies, and so forth. The internet itself is a mixture of mainstream and niche entertainment. For every Netflix show that has millions of viewers talking about it, there is some less-discussed niche that still has fans. One major niche across all media is adult entertainment. Sometimes talked about in hushed-tones, adult entertainment is still a big niche. Over the last years mainstream media has talked about everything from porn to adult webcams much more openly. What impact has the more mainstream media had on an entertainment niche such as adult webcam chat, however? That is what this piece aims to explore!
WE ALL CAN GET DIRTY ONLINE
Let's start with probably the biggest impact modern media has had on the webcam sex niche in recent years–namely, we all can be cam girls and cam boys now. It used to be if you were someone who wanted to be in adult entertainment you needed to go work for a big porn studio and be in movies released on VHS tapes or screened in, "Adult," theaters. However, with the rise of subscription services such as, "Onlyfans," and, "Manyvids" as well as cam sites that offer live entertainment such as the one you're on (Camzter.tv) now anyone can have an account where they sell raunchy videos of themselves or entertain others live. Just because you invent something like this doesn't mean people will know about it, however. This is where the attention of regular media on all this comes in.
PG MEDIA TALKING ABOUT X-RATED ENTERTAINMENT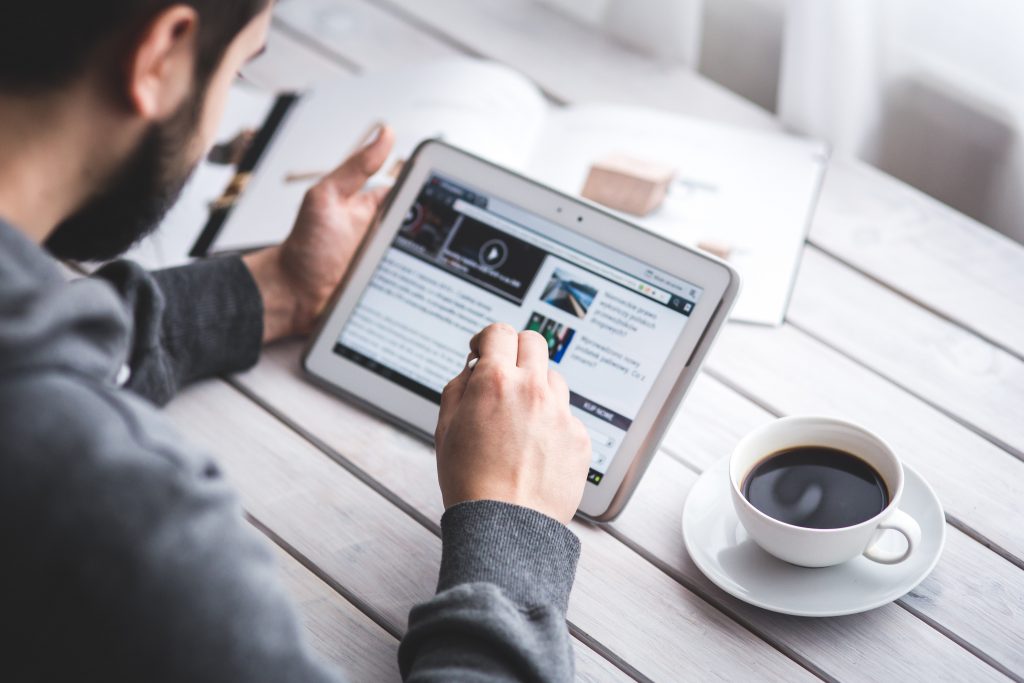 When a website such as the New York Times does an article about Onlyfans saying how it has changed sex work forever, that gets people's attention. Then they go, "I want to check that site out," and next thing you know a news report has boosted the attention an adult site gets. When a popular morning radio program such as, "The Woody Show," starts talking about zany Onlyfans and Webcam accounts, and even makes its own profile as a joke, that boosts interest in the adult webcam niche as well–even if it is being done in a silly manner. As VOX puts it, this is how, " Spanking went mainstream," with, "Spanking," being able to be almost any kink. This is not all purely anecdotal discussion either, for some hard data (no pun intended) look at how webcams brought in 6.15 billion dollars in 2019 and are thought to only grow as a market by at least 8.2% from 2020 through 2027. Adult webcams may be a niche, but they are an exploding market of one.
NICHE = MORE PERSONALIZED
One thing that actually works against a big and popular form of media is that it can feel a bit impersonal. When _everyone _is watching a show and talking about it, that makes it less special and unique in some people's opinions. People like niches because it fosters a feeling of community and individuality. This can apply in adult entertainment as well. Millions of people go on Pornhub or other streaming sites and watch videos. It lacks much of a personal focus–"Here's a video a bunch of other people watched." However, adult cams are a niche within a niche. It is just a small number of people talking to someone getting dirty for them–or even a one-on-one encounter. It feels personalized and focused.
CAN THE NICHE BECOME TOO MAINSTREAM?
If adult cam chat is a niche but is growing so much in popularity, could it become too mainstream? Probably not, as it still can be very focused. Much like how horror movie fans have sub-cultures of those who like ghost movies and those who prefer realistic horror, adult webcam fans feel special knowing they have found the perfect sub-community when they use cams. The perfect cam girl for one person is different for another. Mainstream media is impersonal by design, it is designed to appeal to as many people as possible. Adult webcams can appeal to your very specific kink, making them a beloved niche for those who want to perform for those after a particular form of entertainment or people who want to consume it. Even if adult webcams get bigger and more popular, they will have their own niche's within them–people who only want to watch couples on cams, those who prefer domination-themed cams, and so forth.
GROWING THROUGH SHOWING (THE GOOD STUFF)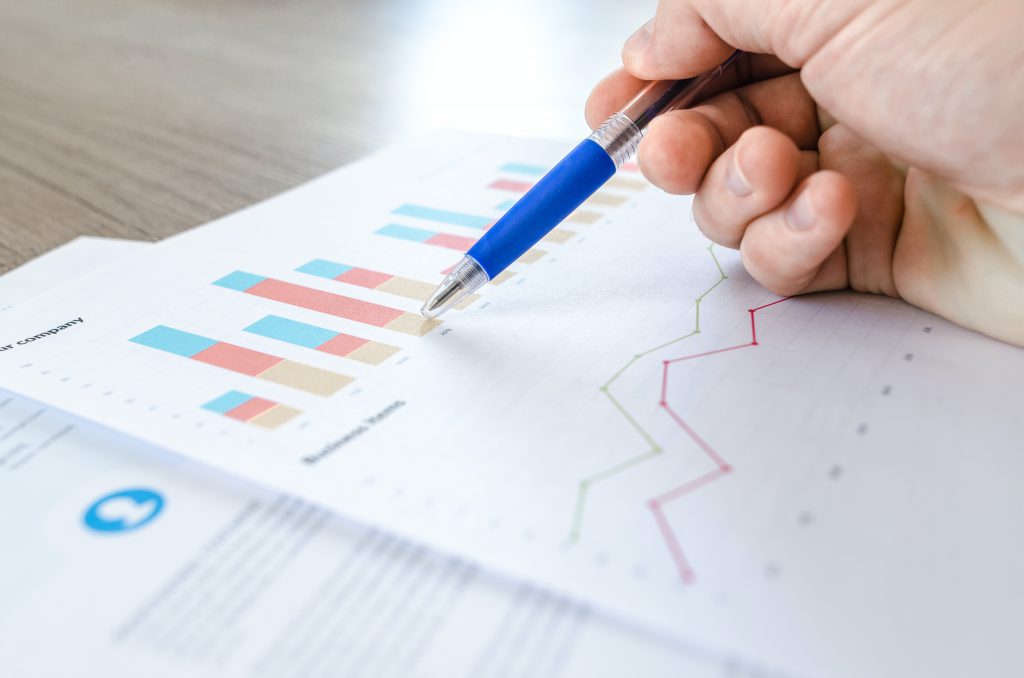 As long as it only gets easier to produce content for the adult webcam niche and continues to be simple to access it there will be growth in that market. The mainstream media will report on it and those who are curious or excited about it will log-on and love what they find. Even if the adult webcam niche grows, it will still be specialized enough to never feel too impersonal or lack that personalized element. Simply put, as long as people want more individual-focused adult entertainment webcam sex will be popular.