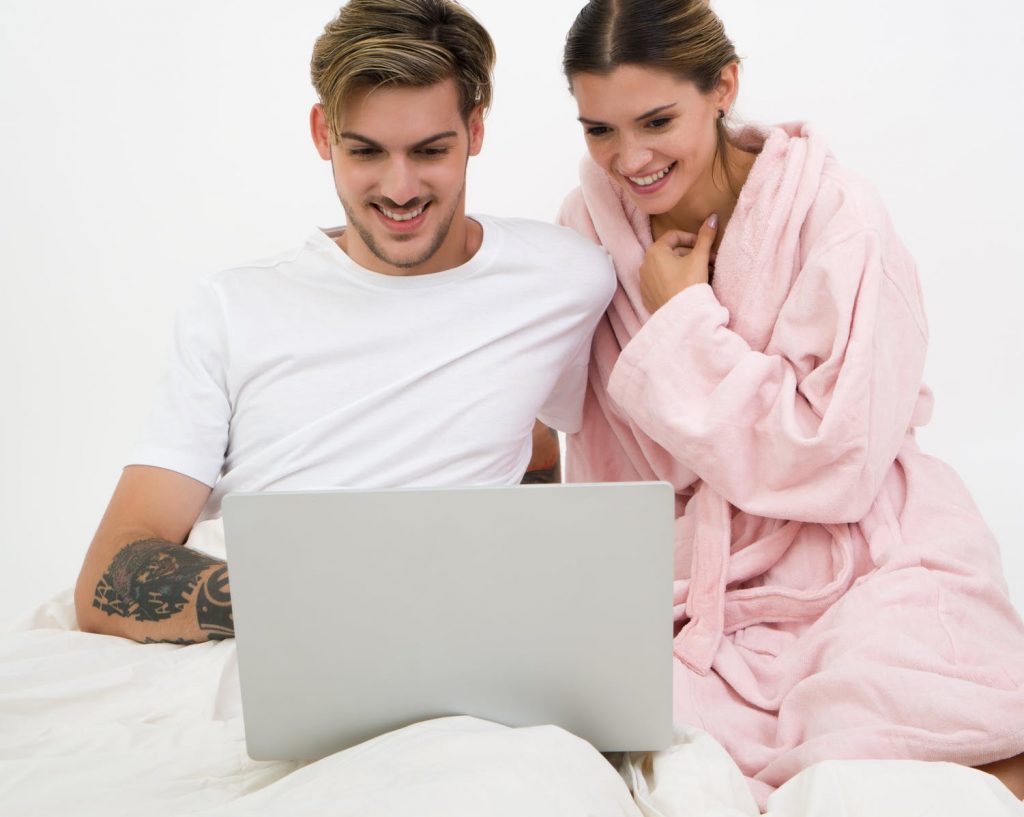 Keeping Things Fresh
When you're in a relationship it can feel wonderful. Relationships bring comfort, stability, and happiness. The thing is, a relationship can also sometimes lose that, "Fresh," feeling after a well and before you know it things are predictable, boring, and even at times lacking in that sexual, "Spark," that you and your partner had earlier on. Now, there is no magic number that works for all couples when it comes to how often should they should do anything from basic intimacy like kissing to more exotic activities that could involve whips, chains, or ropes.
One size does not fit all, metaphorically speaking. However, if you and your partner are worried things are dull, or simply want to avoid the chance things will ever get boring, study after study and article after article will tell you that trying new things is the key to keeping things hot in the bedroom and making sure your intimacy is hot and heavy. One of the most common fantasies men and women have in relationships (be they male-male, male-female, or female-female) is multi-partner sex.
A lot of people are nervous to physically bring another man or woman into a couple's sex-life, however. What's a solution to try something new and fiery like incorporating another partner or couple without it being too awkward, however? One excellent solution is using cams!
Three Reasons to Try Camming As a Couple
You've read about why it is good to try something new sexually with your partner, but why consider cams specifically? Let's explore three big reasons that you can discuss with your partner if you choose to bring up the idea of perhaps considering camming together.
Continue reading