Distance makes the heart grow fonder…and hornier!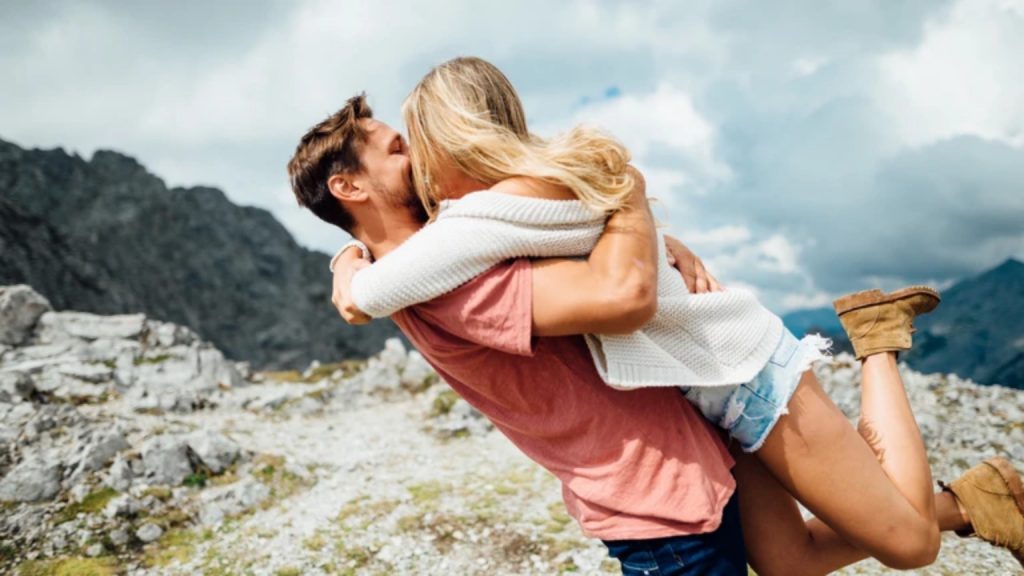 Cross-border romance is essentially when a person who lives in one country engages in a romantic and/or erotic relationship with another person who lives in a different country. Cross-border romances sometimes happen physically, as a couple who live near a border meet-up and navigate the complexities of such a relationship (especially in Europe with its many small nations, but they even more commonly occur online.
Cross-border romances have been getting a lot of media attention lately, from popular reality television like, " 90 Day Fiance" to an International hit show titled, " Crash Landing" about a South Korean and North Korean falling into a forbidden romance. Why is cross-border romance becoming so popular in 2020, however? There are a number of equally-valid theories and reasons worth considering.
Some reasons cross-border love may be on the rise:
1. Long-distance communication sometimes may be the only communication option
Due to COVID-19 being a major concern in 2020 (and for the foreseeable future), many of us are currently unable to travel very far out of our own towns–let alone to another country. Numerous Nations are forbidding people from exiting or entering depending on where they are coming from, and it is generally safest to just stay home. In a paradoxical twist, however, this tendency for us to be stuck at home has resulted in us reaching-out more to others via our favorite method of long-distance communication–you know, your computer.
We are still as social and horny as ever, with medical studies finding that cybersex and other forms of, "Virtual intimacy," are on the rise in 2020 for the obvious reason of COVID-19. We want to talk to others and have erotic experiences with them, and if we are at a computer that can contact anyone in the World, why would we limit ourselves to just local amorous encounters? It is an interesting twist that being stuck at home has made many of us more Worldly and eager to explore cross-border romance!
2. Curiosity about other cultures and their romantic ideals
With the rise of the internet and especially our globally-connected social media networks we are humans have become more and more curious about other cultures. Simply using social media makes us more interested in what other people are doing whom we meet on such networks, so when the entire World can be found on Twitter, Facebook, Instagram, and the like, we start to meet other people and obviously fall into love and lust with them! Social media is only getting more and more ubiquitous these days (who doesn't have at least one social media account?), so with that cross-border romance can continue to flourish even more than before!
Plus, depending on the kind of cross-cultural exchange we are after there is a site for it. There are sites for simply meeting friends like Meetup.com which has international groups for example. For those who seek "Adult" interactions there are sites like Camzter which make doing live cam with someone from another country than yours as easy as it is raunchy!
3. International partners may be more open to kinks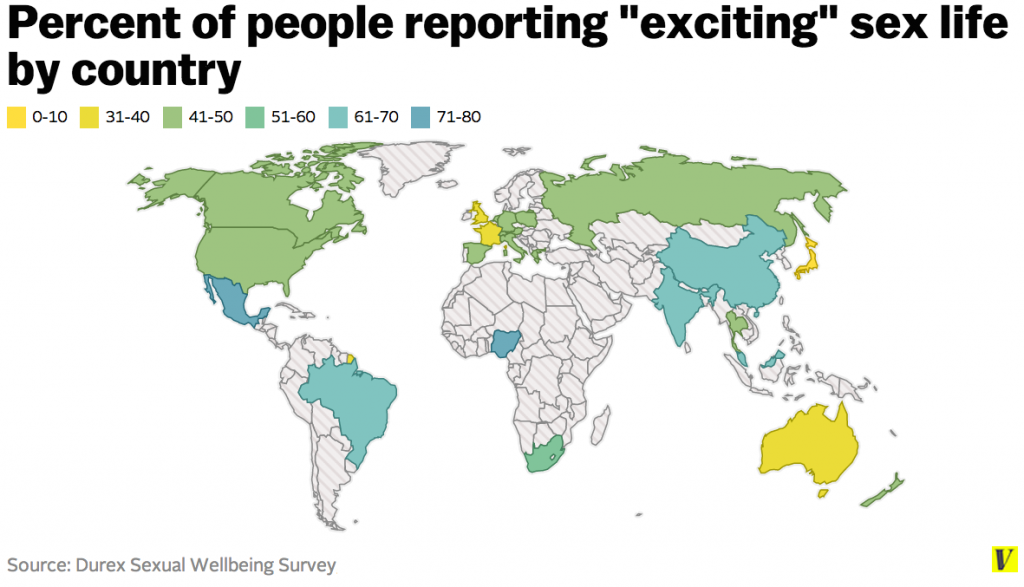 What is acceptable and a social norm in one country may be considered incredibly taboo in another, and vice-versa. Finding someone from another culture who may be more open to discussing BDSM or orgasm control can be very freeing and providing fulfilling and exciting sex–after all, if someone in a country with low levels of satisfaction can find someone in a country with high levels of satisfaction, that's stellar for everyone! Plus, if we can reference COVID-19 again, it has been observed that the lockdowns in many countries has people exploring their kinks more than ever, so such a fact might make finding an international partner even more prudent.
4. Wanting to simply try something new
Sometimes local romance just isn't working out for someone and they might just want to try something new! In order to take advantage of all the dating possibilities that exist someone may explore finding someone from another country and engaging in cross-border romance. After all, if they aren't doing much romantically where they live they have nothing to lose and possibly a lot of love and erotic fun to gain! Being willing to try something new can also be very appealing to an international partner and relates somewhat to the just-discussed point about kinks and being interested in exploring them with foreign partners–it's funny how that works out!
5. There is a degree of privacy
Imagine you live in a small town and you hook-up with someone. Now, continue to picture a loudmouth in your area saw you leave the bar with this guy/gal, or maybe the person you had a fun evening with decides to tell everyone about your bedroom habits. It sounds embarrassing and would put a damper on you wanting to have anything else romantic going on locally, wouldn't it? Well, should you have a cross-border romance that gives you a degree of privacy you otherwise don't get.
Your beau won't go talking to everyone where you live about your sexual encounters and you instead just get to know each other via your phone calls, texts, tweets, and trying a live cam. You may be farther apart because you're both in different countries, but that also lets you keep things private from everyone else, which is a definite plus.
6. Cross-border romance: on the rise thanks to the benefits it provides
Cross-border romance has been occurring more and more due to reasons of necessity as well as for all the positive aspects it brings to those who choose to experience it. Whether we are choosing to explore cross-border romance for reasons relating to COVID-19, a desire for privacy, exploring kinks, cultural curiosity, trying something new, or some other personal reason, it is a popular topic in the media and growing quickly as a big element of the personal lives of many.
There is no right or wrong way to have romance, and whether you choose to explore it with local individuals or want to give cross-border interactions a try, Camzter.tv is the best place to start. Here you can browse through hundreds of online performers from over 100 countries from around the world. It is just reassuring to know that finding romance and erotic fun with Asian, Latina or Eastern European blonde in other countries is always an option during these trying times of 2020!